HELLLLLLOOOOO!!!!
O.M.G. It bas been a long time!
I have been totally (well not totally, but on this blog) MIA for over six months! The last time I posted, it was the middle of summer and the USWNT had just owned the World Cup! Since then…
» We went to wedding in Nebraska…
» And then one in Indiana the next day.
» We actually flew into Louisville, so we also spent a day a exploring.
» After Louisville, Jordan came back to Canada with us!
» Nathalie and Teddy joined the party a few days later!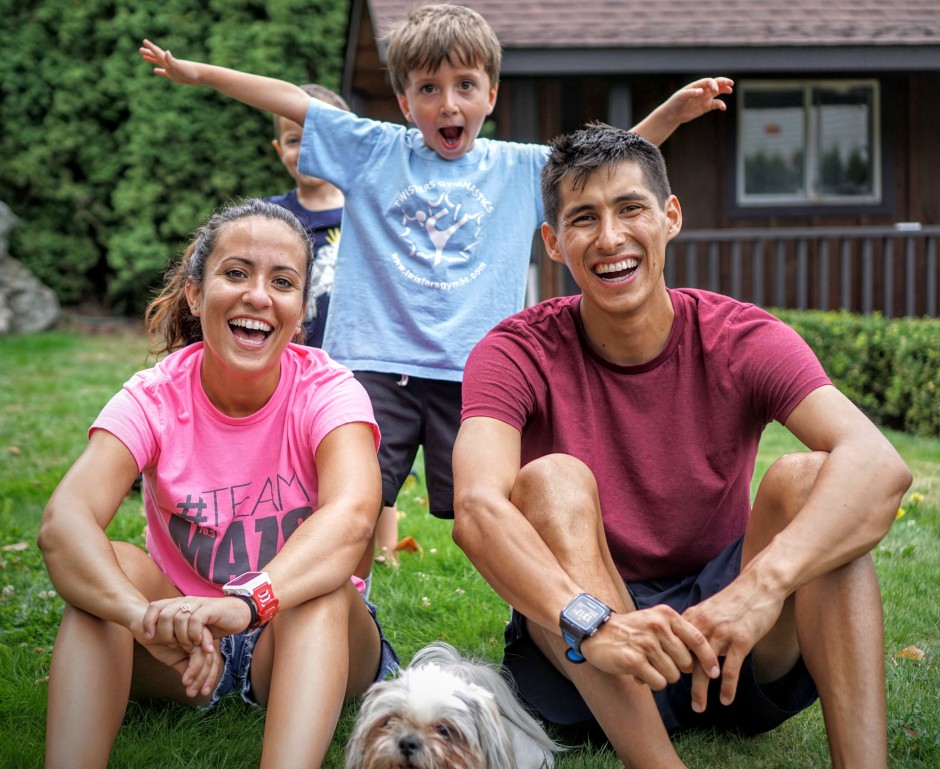 A few days after Nat, Jordan, and Teddy left, Kyle and I were off to Orlando for Kyle's teacher's conference. Since my mom's family lives in Orlando, we arrived early and left late so we can see the cutest baby in the world, spend time with family, and enter a magical world.
In between fam hang time in Orlando, we stepped aboard and sailed off to the Bahamas for Kyle's conference. When we got back to the mainland, we had another magical day!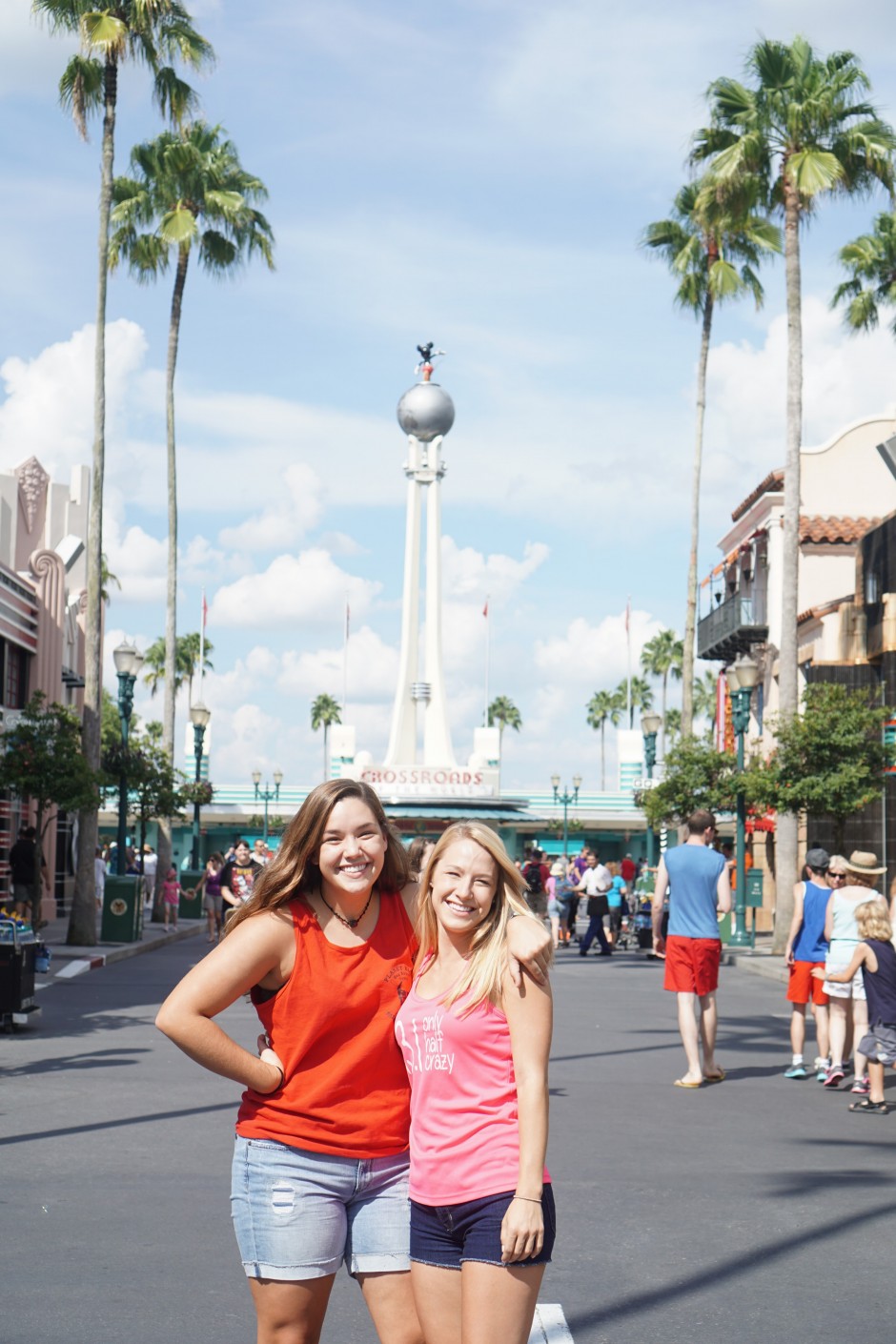 The next day we had to say goodbye to the fam and get back to reality because school started the next week! Look what was in the mail when we got home!
» And just like that summer was over and school begun…
Since school started, life has been incredibly crazy! Here's a look at what we've done…
Traveled to Kelowna for a football tournament, gone back and forth between Vancouver countless times (mostly Kyle) for games, graded papers, dressed up like students for Halloween (that was me), started planning our summer Euro trip, travel to Alberta for a volleyball tournament (Kyle again), gone to more weddings, made lesson plans, opened a TPT store, gone to more tournaments, and the list goes on and on and on.
While work is non-stop, we've also done some fun things like…
» Recreate childhood memories!
» Spent Christmas with fam in Texas and Miami!
» Said farewell to Kobe in Portlandia!
» Celebrate birthdays!
» Re-read a classic and understand it in a whole new light with an adult perspective.
And all of that gets us to now. In one post I basically recapped my 28th year of life. So far 29 is going very well and I am anxiously excited to see what is next to come.
**Sidenote** As you can see by my total lack of posting the past 7+ months, if you want to see what's going on in my life check my Insta and my teaching blog!