Have you heard that this is the Summer of NikeFuel?!? Nike has started another awesome contest to get people moving! This one is all about the FuelBand. The game is pretty simple, earn the most NikeFuel and you win. What to you win?? An epic Nike weekend in LA! Thankfully, Nike is also giving FuelBand users an opportunity to win a grand prize by hosting ten weekly challenges. Since I only bought my FuelBand last week, I am a couple 100k NikeFuel points behind the leaders. Meaning my only shot of winning is by topping the leaderboard during one of the weekly challenges. Wish me luck!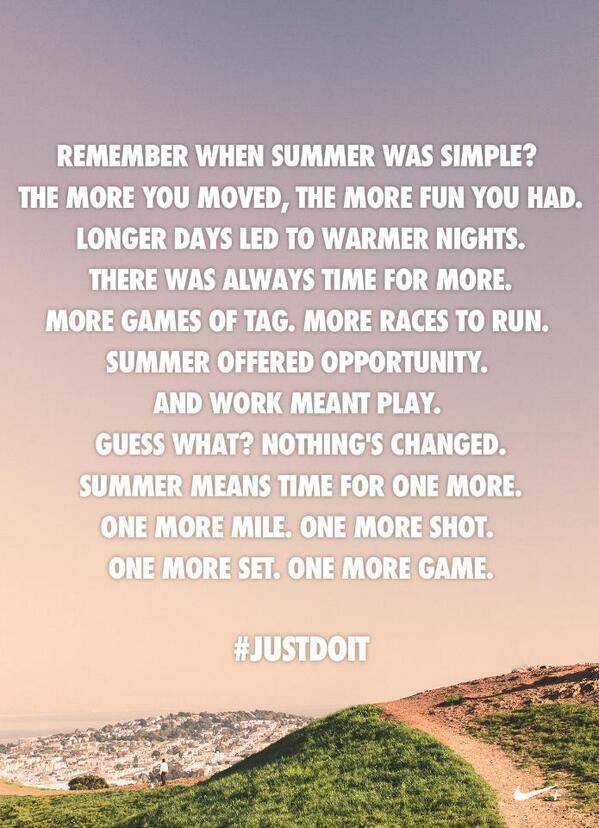 (source)
This is the fourth Nike+ challenge in just a few months. Each contest has required participants to push themselves to their limits either through running or simply being active. It has been awesome to hear, on the Nike Community forums, how these challenges have altered participants' lives! Nike, I applaud you for raising the stakes and being committed to enhancing the well-being of Nike consumers across the globe!!!
(source)
Nike is further killing it in the motivation and health promotion department with the Nike FuelBox. This thing is seriously awesome and I am considering jumping on a plane to NYC just to check it out! The FuelBox is a vending machine full of Nike products that you buy with NikeFuel. I saw a guy on Twitter that traded in a 12k NikeFuel day for a Nike SportWatch! Other people were trading in Fuel for shirts and socks! Maybe Nike will test the FuelBox out in Vancouver or Seattle next:)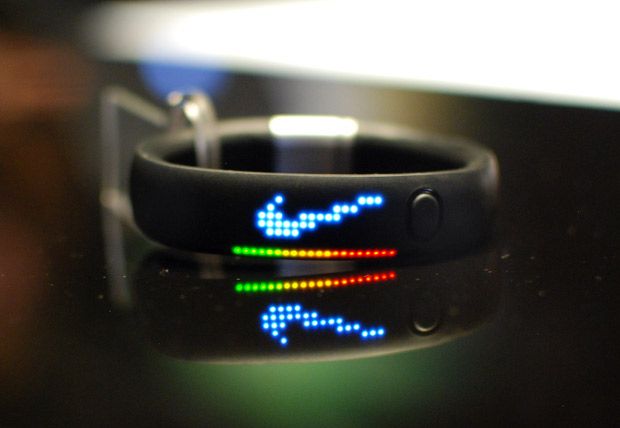 (source)
So basically this post was a ploy to get you to join the Nike FuelBand club! I know I've only had mine a week….but what can I say, it was love at first sight:) Alight, enough talking, I need to go play tennis so I can keep my 4k streak alive!
Happy Sweating!!