TGIF!!! Here's a quick On the Go workout. This bodyweight routine is perfect for working out at home or when traveling. When I was in Texas a few weeks ago, I just put on Netflix and got my sweat on:)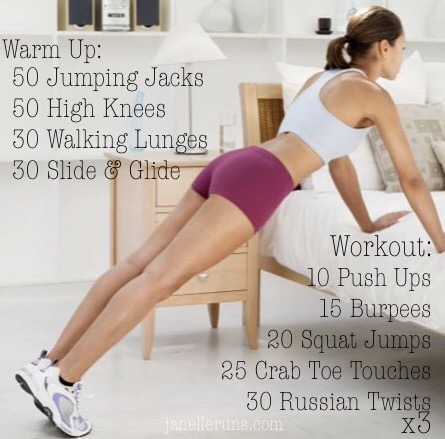 **Disclaimer: Although I am a certified physical education teacher should you choose to do any of the workouts and/or training plans featured on this website, you do so at your own risk.**
TGIF, Internet!
Yay for Fridays! I am completely worn out from a busy, busy week. But before I turn in for the night,  I wanted to share my workout from today. Originally my plan for was to wake up at 5am and hit the gym before work. But, that's not quite how it went down:) Instead, I opted for some extra sleep and decided that I'd stop at the gym on my way home. Meaning I was there during rush hour! It was a bit cra cra and definitely another reason to work out in the morning:)
Here's my 20 minute workout!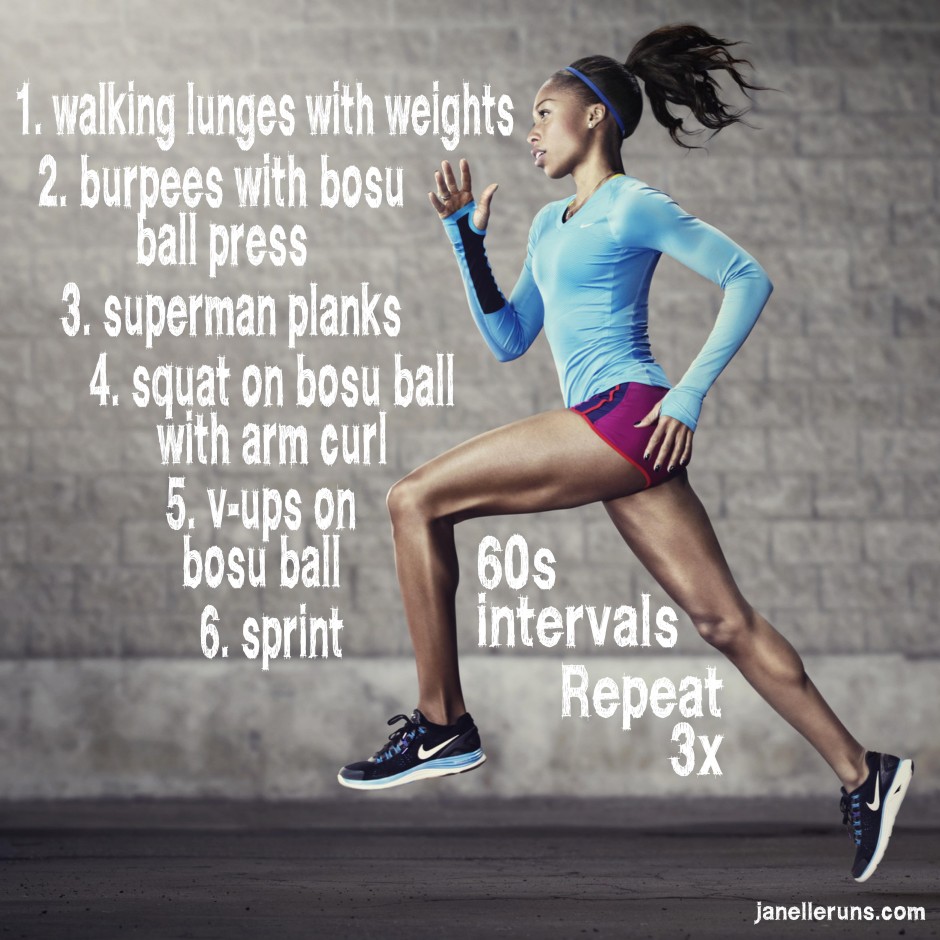 Also, I wanted to note that I started and ended this workout with a 5 minute session on the elliptical. I chose the elliptical because I wanted warm up my whole body. I am loving the variety of the gym equipment! This means I have access to more than one set of weights. I used 25lbs for lunges + 15 lbs for arm curls. And instead of hopping on the treadmills for a sprint, I ran on the indoor track (a necessity in the torrential B.C. rain). Overall, it was a pretty good workout. Now I need to go to bed so I can swim in the A.M.
**Disclaimer: Although I am a certified physical education teacher should you choose to do any of the workouts and/or training plans featured on this website, you do so at your own risk.**