Earlier this week Kyle and I went down to Seattle to visit my aunt and uncle who were there on business. We drove down Tuesday and stopped in Bothell to pick up Kyle's road bike from a Craiglist seller. Then headed into the city to explore! Here's a look at our time in the city.
48 Hours in Seattle…
Day 1
Pike's Place Public Market
Every trip to Seattle has to include a stop at the lovely Pike's Place Market! As always we were not disappointed.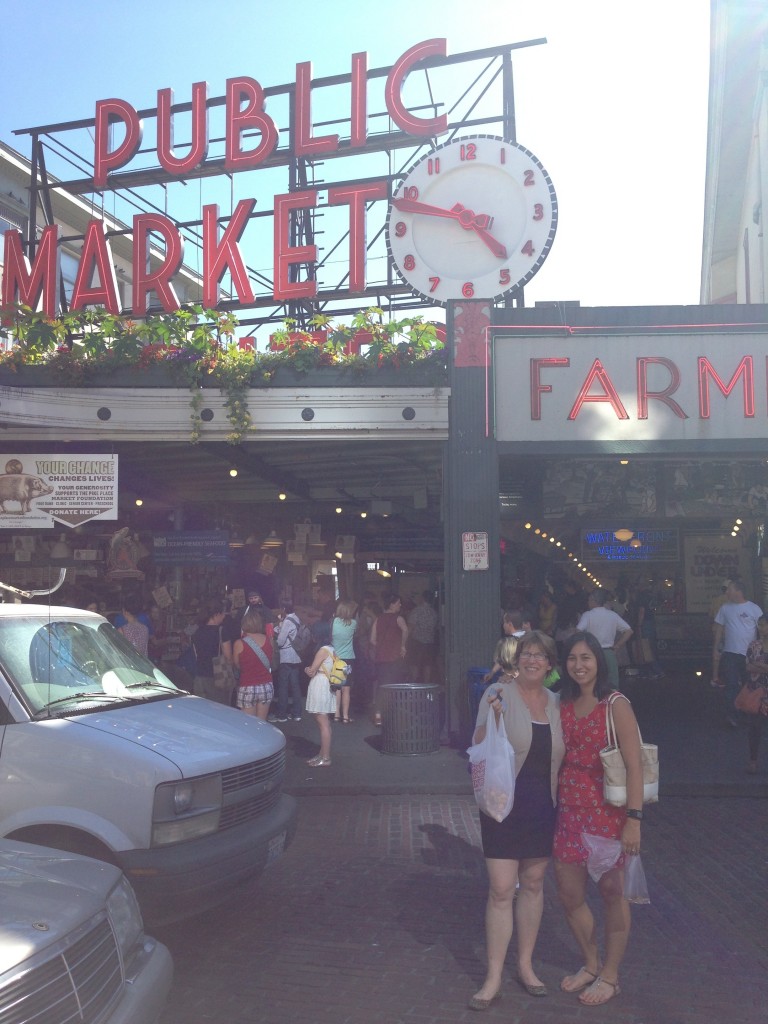 Safeco Field: Mariners vs. Indians
The fun continued with a night at Safeco Field!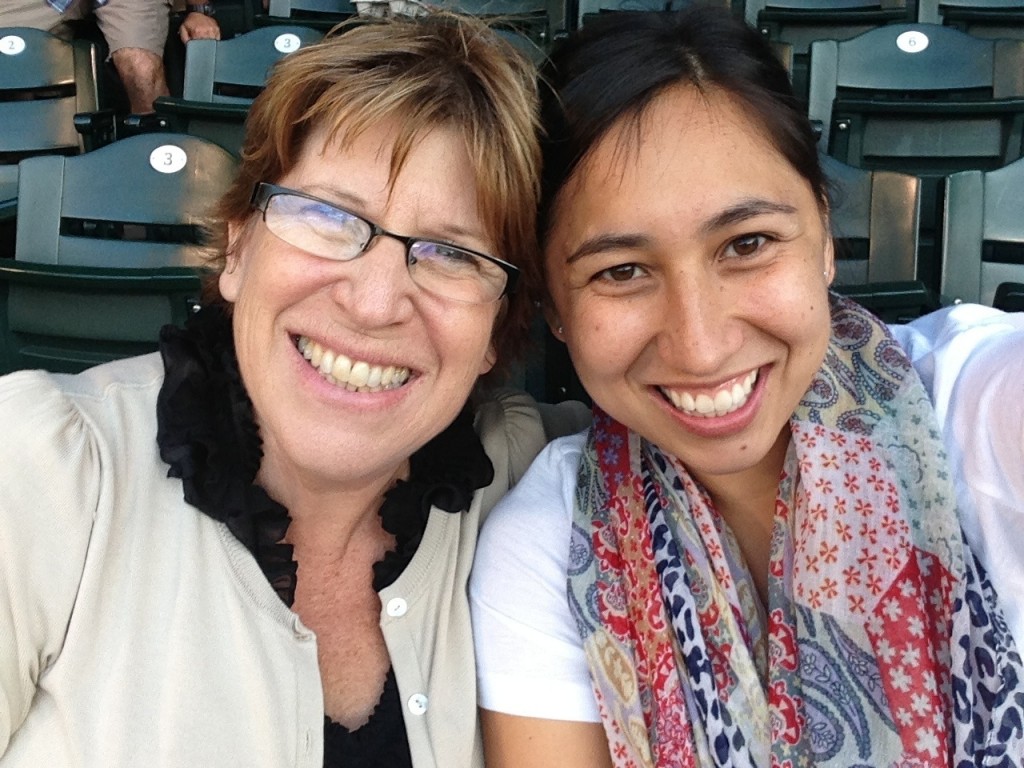 Kerry Park @ Night
While we were wandering around Pike's Place we started asking the local artists where we could find the Frasier skyline. Well we quickly found out that it does not exist but they lead us to Kerry Park for the best view of the skyline.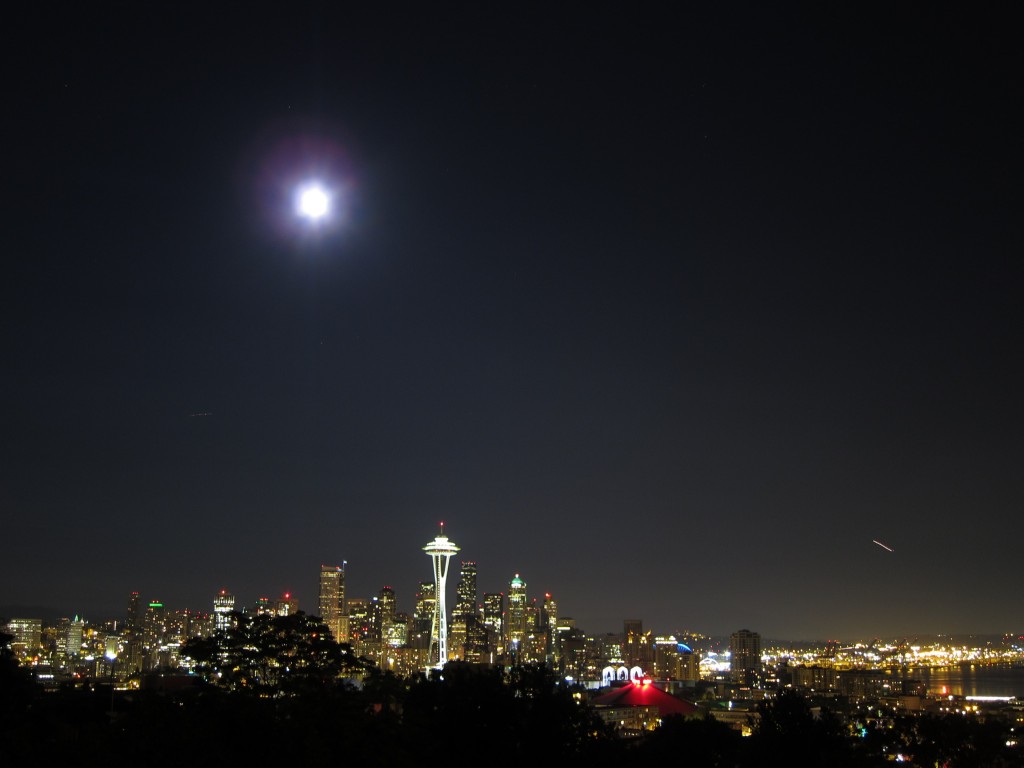 Day 2
Yay for Google. The morning of our second day in Seattle I started looking for things to do and found this incredible attraction. The Sky View is way better & cheaper than the Space Needle, offering the highest 360 degree view of the city & it's surroundings. With a glimpse of Mt. Baker we could pretty much see home!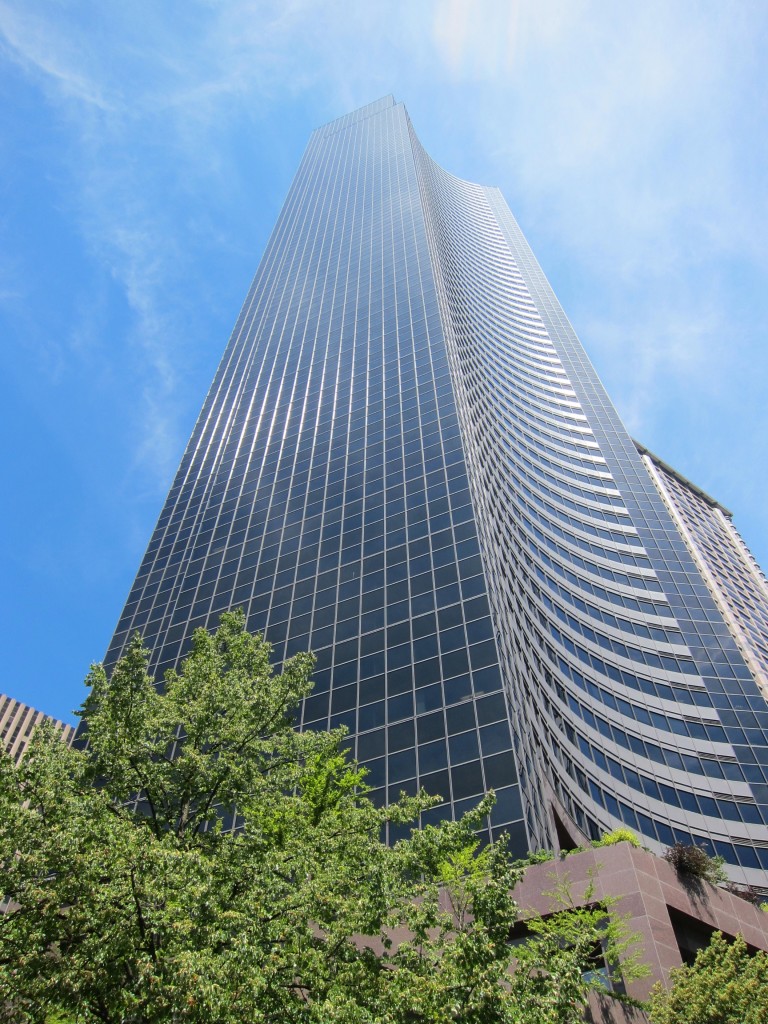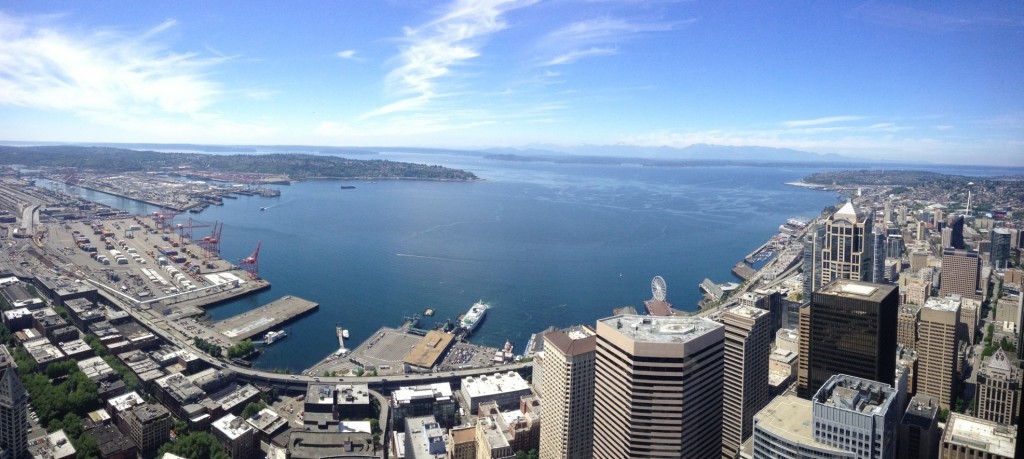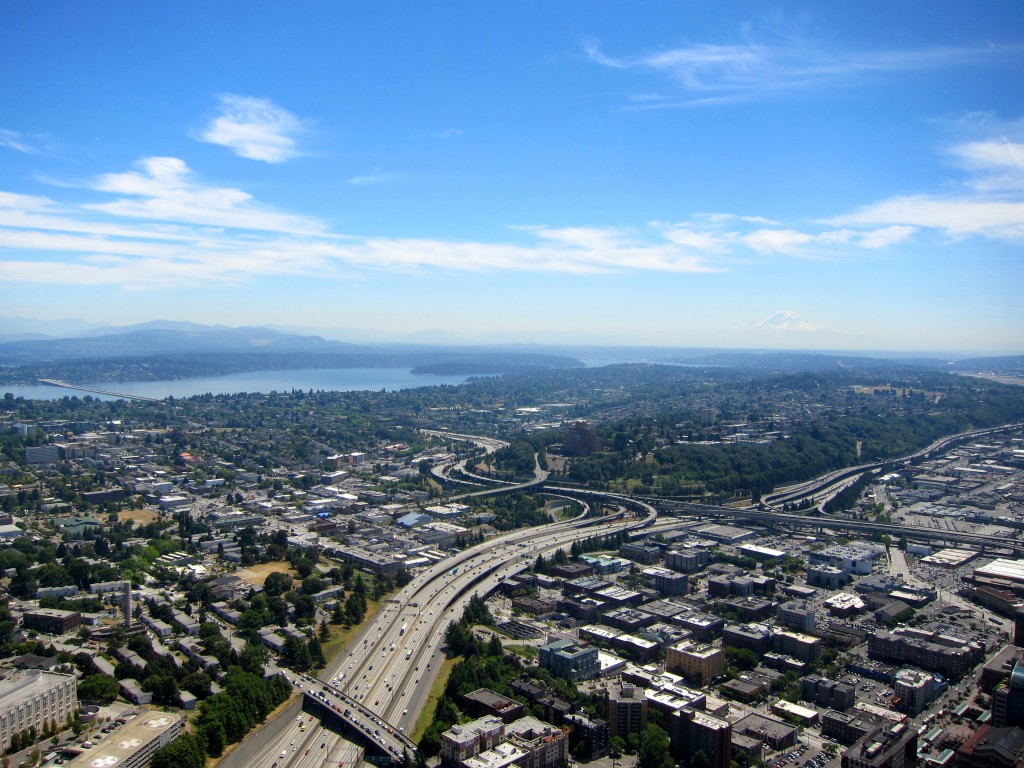 Seattle Light Rail
I love riding public transit! This was our first time checking out the Seattle Light Rail. At first glance it seems like such a small underground compared to Shanghai or New York (well, because it is) but don't let size fool you, it was so easy to get around to all of the main attractions. We'll definitely be using the light rail on future trips to Seattle.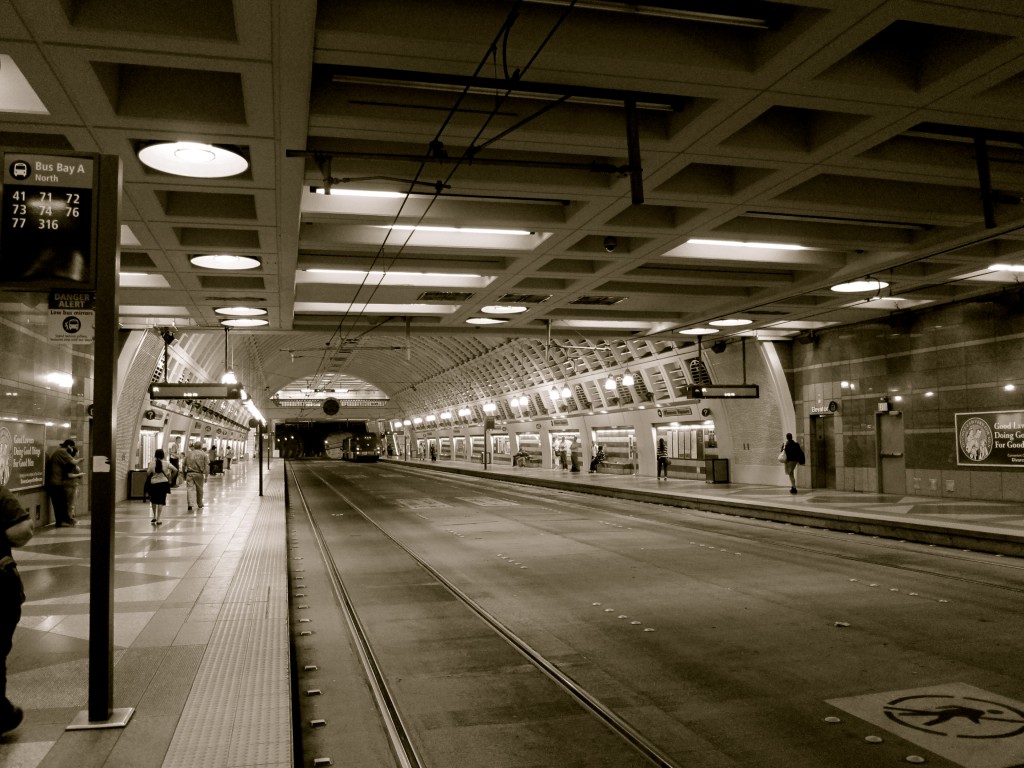 The Space Needle
So we did not actually go up to the top but it is sure fun to look at!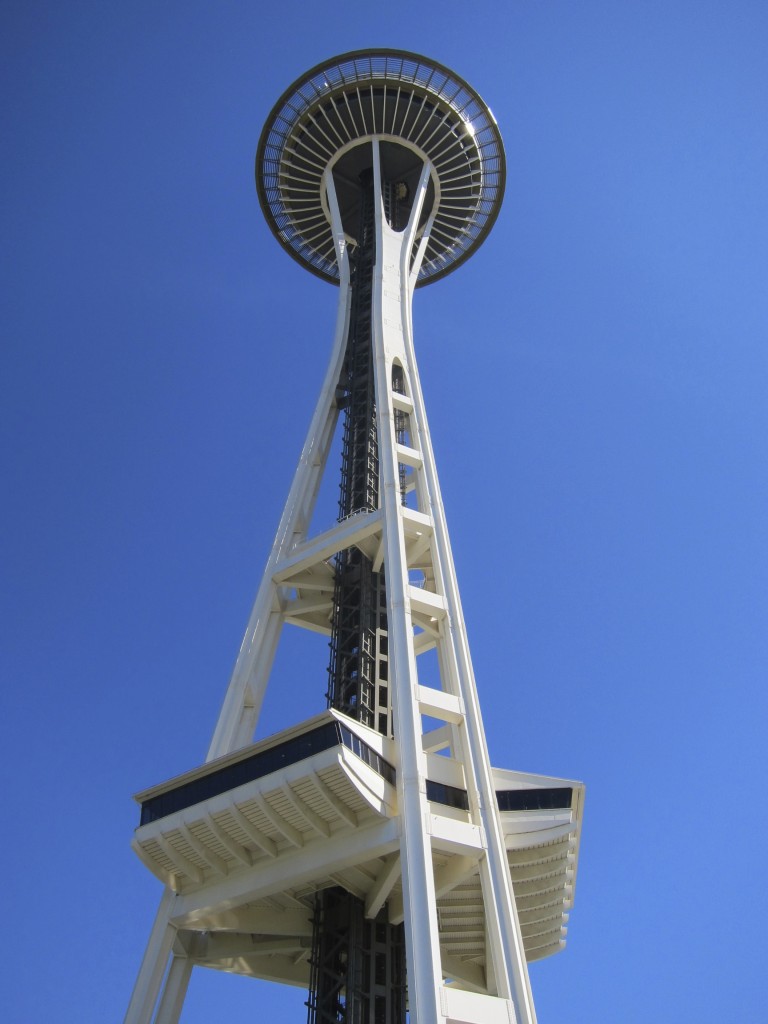 The Chihuly art exhibit was amazing! Nor Kyle or I had been introduced to Chihuly's art before this trip to Seattle so my Aunt Karen insisted that we explore it. Wow, were we impressed! I would definitely recommend this to anyone exploring Seattle.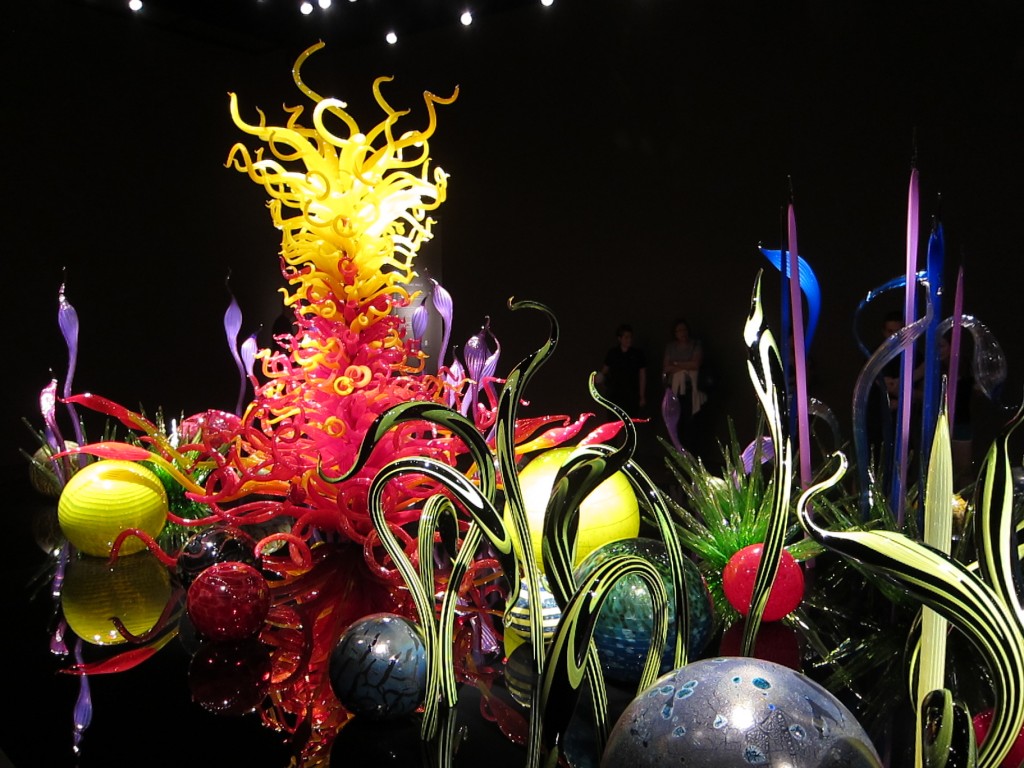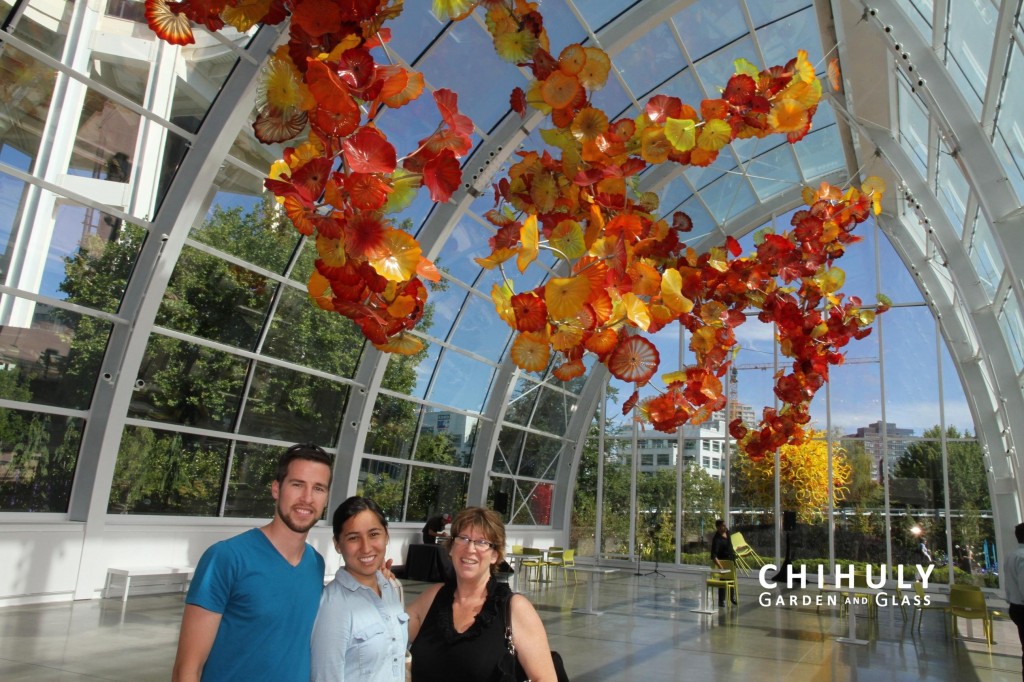 Kyle and I did not really get a chance to explore the Gates Foundation Visitor Center but my aunt wandered around and left inspired! I will be coming back here in the near future.

Kerry Park after Dinner
We loved the Kerry Park view so much we had to go back during the day. After dinner at the Old Spaghetti Factory we headed up Queen Anne Hill to take in the view. While taking in the scenery we started chatting with a local limo driver and photographer. He gave us some photography tips and lead us to West Seattle for another stunning view of Seattle.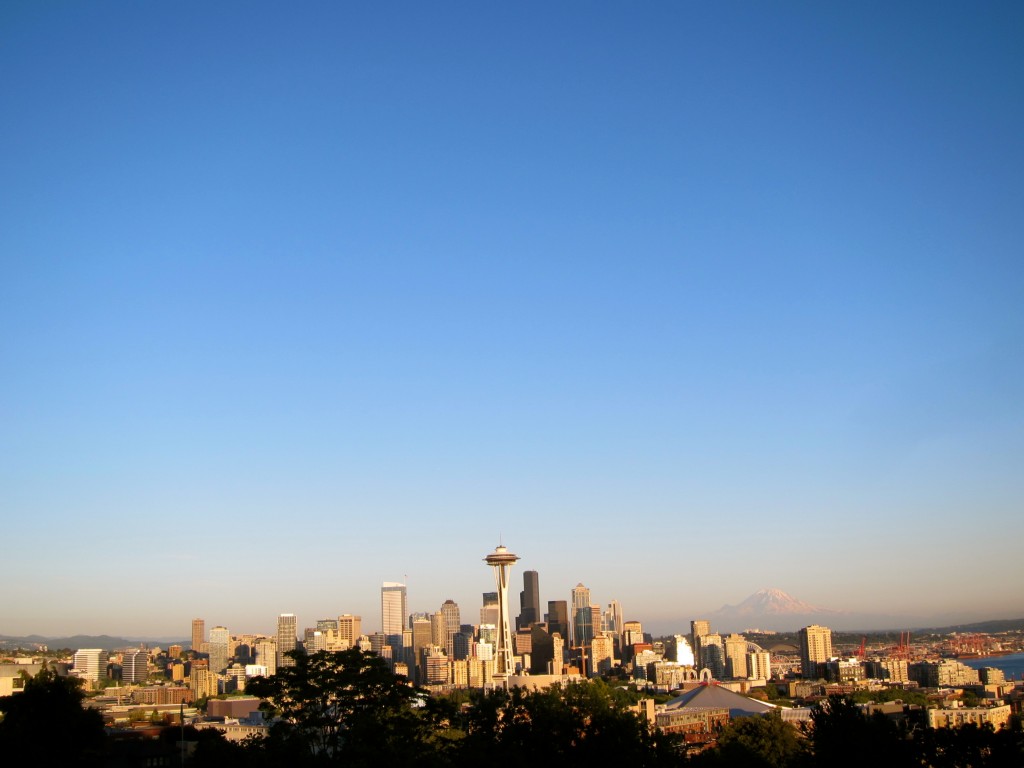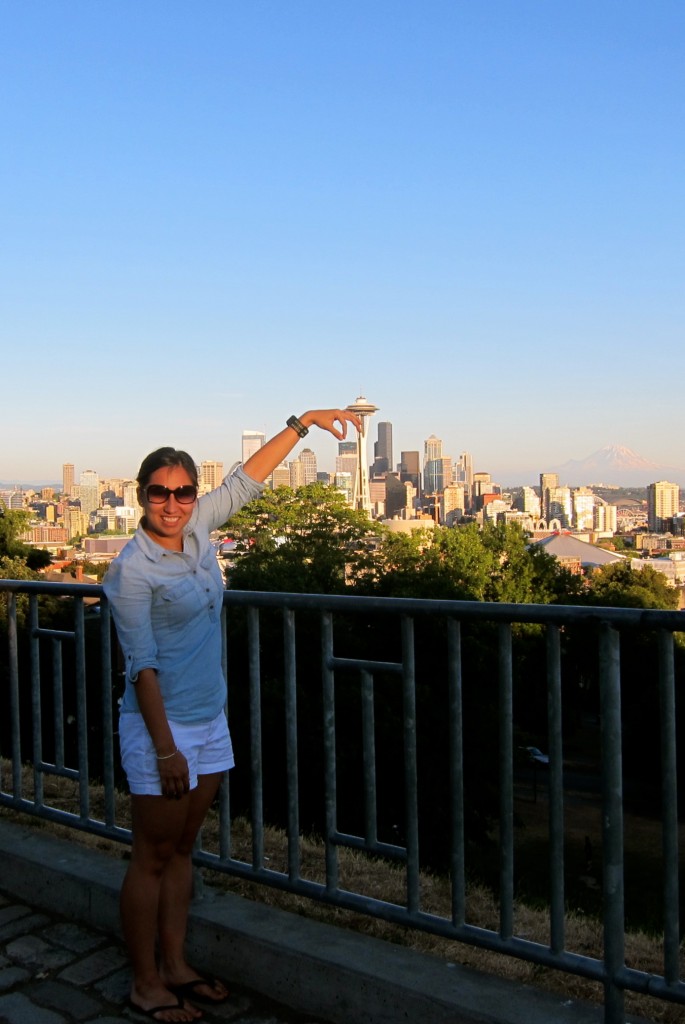 Aunt Karen did not quite get the shot lined up:) HAHA!
View of Seattle Skyline from West Seattle
Thanks to our new friend, the limo driver, we found some more amazing views of the Seattle skyline.