::I am so grateful for your kind patience as I continue to update this portion of my website::
Places I've Traveled To!
Over the past few years I have been blessed with the opportunity to travel to some absolutely amazing places. Since I started blogging I have documented my journey to many of these places, but I still have countless memories I hope to share. During the next few weeks I have to spend some time reliving these memories and add more travel content to this portion of Janelle Runs.
Asia
Africa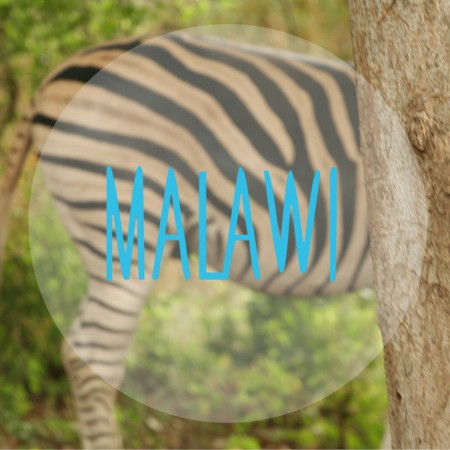 Caribbean
Europe
Middle East 
North America 
Canada
   
Mexico

United States of America